Welcome to Sol Youth Program!
The Kids division and the Teens Division run on a School Year Program Sept-Dec & January-June
Students from the Sol Youth Program Have 2 Performance opportunities during the Sept-Dec semester :
• Annual Hallowild Showcase
• Annual Holiday Showcase
During the January-June semester:
This Semester We host our in house competition Dancesanity Stars Competition in March, this is a great experience and opportunity to challenge them selves with solos and team pieces as well
Students from the Sol Youth Program Have a Theater Experience In this Semester they will be working hard on getting all the knowledge and skills that they need for their Theater Performance our annual DANCESANITY STARS at the Tony Bennett Concert Hall. Which according to our founder and Broadway Dancer is as beautiful as the theaters on Broadway. Definitely an opportunity you don't want to miss.
REGISTER NOW, and get a chance to perform
Reserve the date for the Best Dance Show in town. Dancesanity Starts Saturday June 27th 2020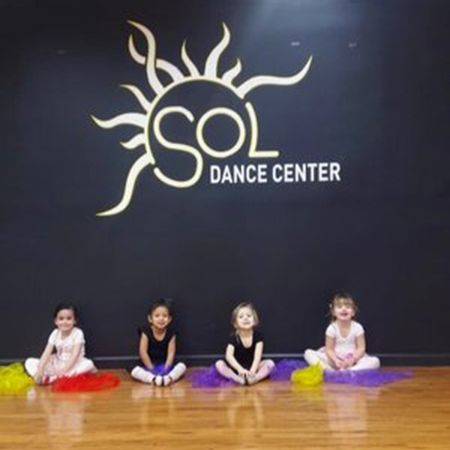 Ages: 2.5 to 4 yrs old
Baby Ballet class is an efficient way to introduce young minds to the ballet world.
The children will start learning the techniques, space notion, corporal conscience, musicality and socialization. And of course they will always explore their imagination while having fun.
Saturday 10-11 AM
Ages 4-7 years old
Welcome to the Kids Division of the Youth Program at Sol Dance Center, at Sol we know that the future, dancers, choreographers & producers are in their developing stage, we have the Best instructors, giving them the tools and discipline to follow their dreams.
How does it work?
You can purchase 10 classes (expires 6 weeks after the first class is used) or 20 classes (expires 3 months)
You can purchase 1 month of unlimited classes
You can become a member for a commitment of 3 months for the best deal
Registration fee $65, FREE registration before August 15th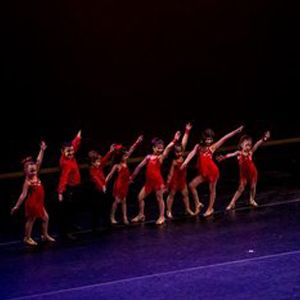 Pre-Salsa
A dance class to teach Latin rhythms such as Salsa, Bachata, Merengue, Samba & Chacha.
Class Schedule: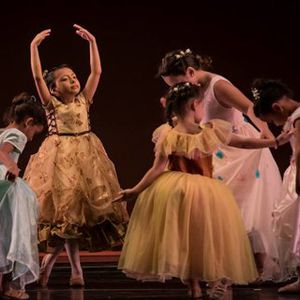 Pre-Ballet
Pre-Ballet classes introduce children to the fundamentals of classical ballet training and techniques.
Class Schedule:
Wednesday 4-5 pm
Friday 4-5 pm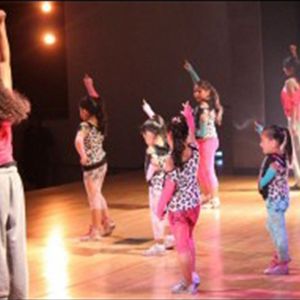 Pre HipHop
Kids will learn the basics in different styles of Hip-Hop as well as some basic Break Dancing exercises.
Class Schedule:
Tuesday 4-5 pm
Saturday 2-3 pm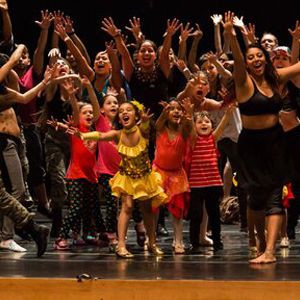 Musical Theater
A fun class that will teach kids singing techniques and Musical Theater.
Class Schedule:
Ages 13 and up
At Sol Dance Center we provide fun, exciting, and energetic classes that focus on developing coordination, body awareness, correct posture, increase flexibility, strength and dance vocabulary. Our classes will encourage students to bring their individuality and unique personality to the class. This environment allows young dancers to gain confidence and build self-esteem.
Private coaching is available upon request, Have a dream choreography for their sweet 16 & quinceanera
How does it work?
You can purchase 10 classes (expires 6 weeks after the first class) or 20 classes (expires 3 months)
You can purchase 1 month of unlimited classes
You can become a member for a commitment of 3 months for the best deal
Registration fee $65, FREE registration before August 15th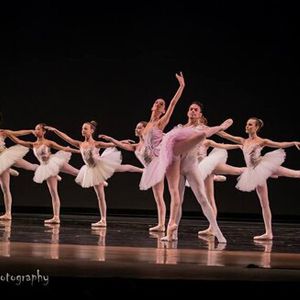 Ballet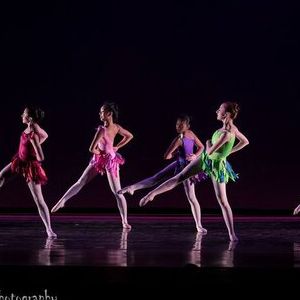 Jazz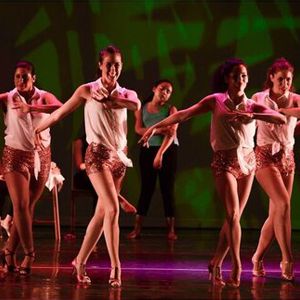 Latin Rhythms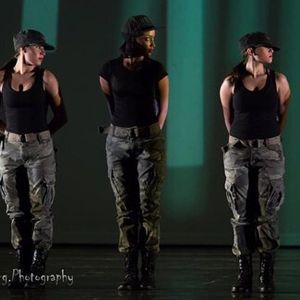 Hip-Hop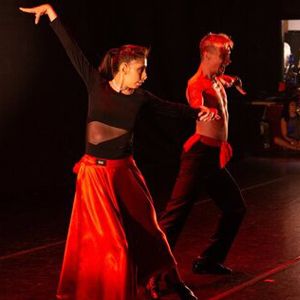 Ballroom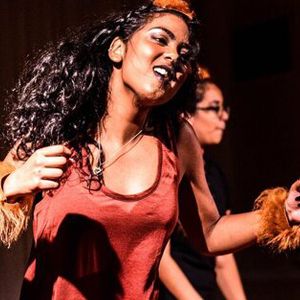 Raggeaton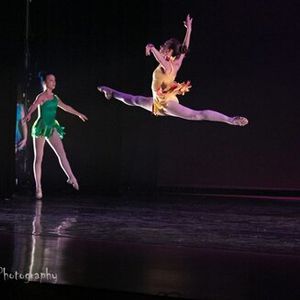 Acro Gymnastics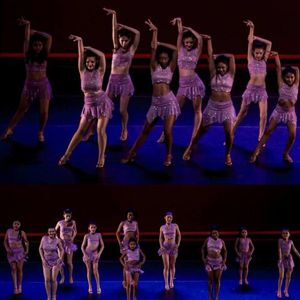 Professional Training & Competition Companies
Elite Sol Dance Company & The Solettes Academy By Audition and Invitation