Sept - Dec 2019
Welcome to Sol Youth Program
The Kids division and the Teens Division run on a School Year Program Sept-Dec & January-June
REGISTER BEFORE AUG 15th for FREE REGISTRATION
Students from the Sol Youth Program Have 2 Performance opportunities
Annual Hallowild Showcase
Annual Toy Factory Party Toy Drive
(dancing for a good cause is always more fun)
SPRING BREAK:
January-June 2019
Students from the Sol Youth Program Have a Theater Experience
In this Semester they will be working hard on getting all the knowledge and skills that they need for their Theater Performance VII annual DANCESANITY STARS at the Tony Bennett Concert Hall. Which according to our founder and Broadway Dancer is as beautiful as the theaters on Broadway. Definitely an opportunity you don't want to miss. this semester often offers Photo shoots opportunities, Video shoots, Dance Parties, Performances & more.
REGISTER NOW, and get a chance to perform
Reserve the date for the Best Dance Show in town. Dancesanity Starts Saturday June 27th 2020
REGISTER NOW FOR THE FALL SEMESTER!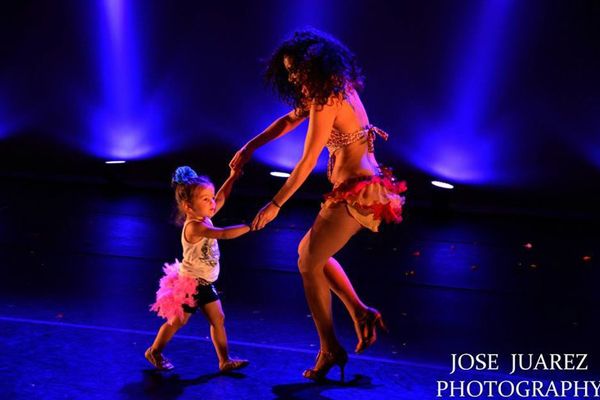 KIDS & TEENS
Hosting a birthday party for your child can be a "piece of cake" with our birthday party packages.
BABY DIVISION 3-4 yrs old & KIDS DIVISION 5-7 yrs old
In this programs three to eight year-old boys and girls develop their minds and bodies through fun classes and exercises. These classes lay the groundwork for proper dance technique. We suggest at least one Pre-Ballet class a week for students to properly develop body awareness and control. We also encourage selecting at least two other dance styles to maximize their experience, like Pre-Jazz, Pre-Hiphop, Pre-Salsa & Musical Theater. These classes will help them explore their own creativity and develop an understanding of the connection between dance, rhythm and music.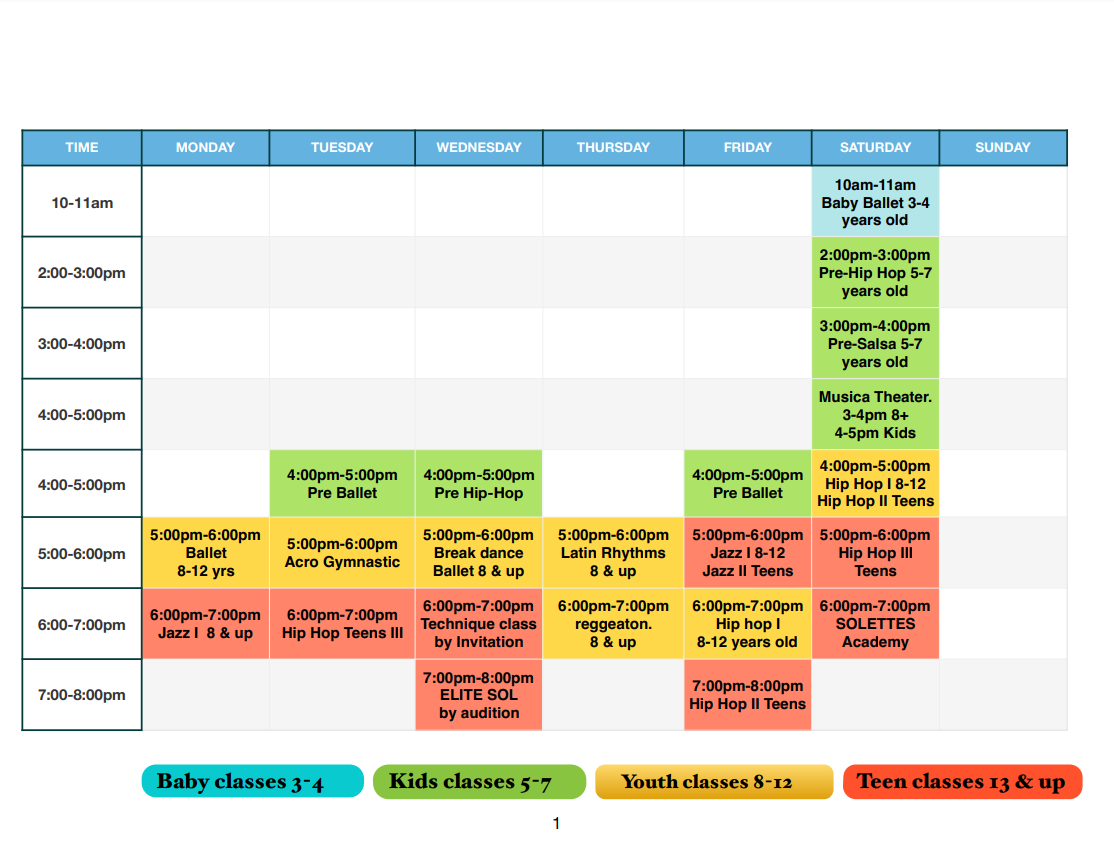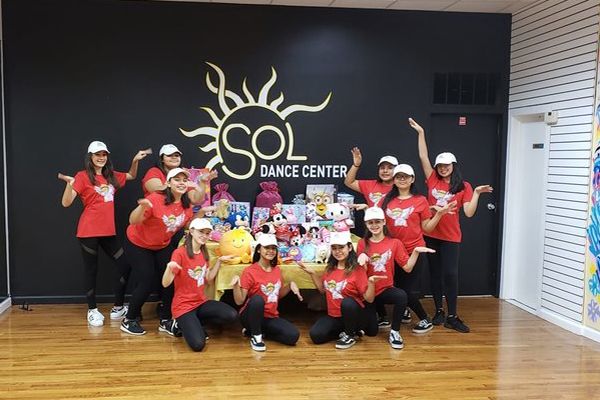 YOUTH DIVISION 7-12 yrs old & TEEN DIVISION 13 & up
This Programs were created specifically for children & teens who love to dance between the ages of 7-12 years old & Teenagers, to Learn the fundamentals of Dance, strengthen their bodies, achieve expressive performance quality and Showcase Performances of all styles like Ballet, Jazz, Contemporary, Hip-hop, Salsa, Break Dance, Freestyle, Latin Rhythms, Musical Theater & much more.
At Sol Dance Center we Provide fun, exciting, and energetic classes that focus on developing coordination, body awareness, correct posture, increase flexibility, gain strength and learn dance vocabulary, our classes will encourage students to bring their individuality and unique personality to the class. This environment allows young dancers to gain confidence and build self-esteem.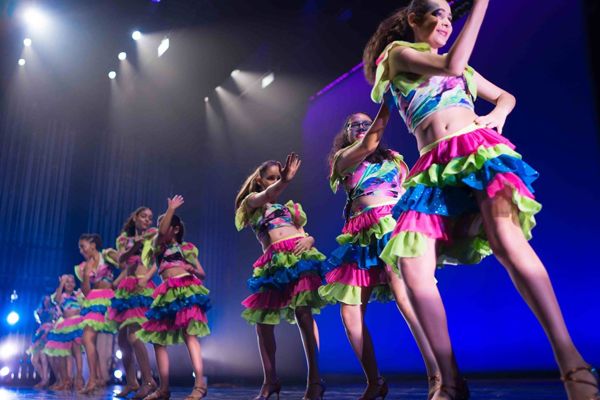 DANCESANITY STARS YOUTH COMPETITION
REGISTER NOW
March 7th 1pm-5pm
Solo & Group Categories
Kids ages 3-5
Youth ages 5-12
Teens ages 13-18
Contact us at sol.dancecenter@gmail.com 347-656-5858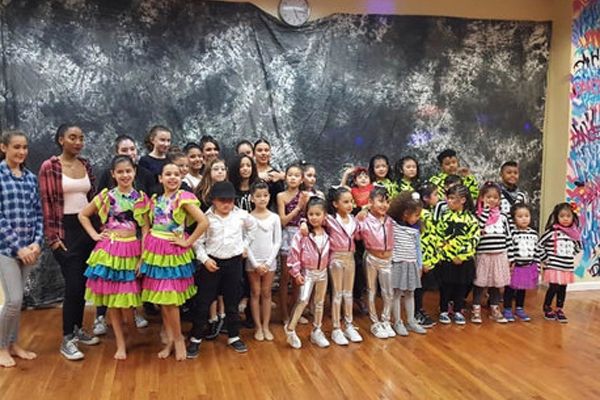 Congratulations to all contestants who competed March, 4th 2018 in DANCESANITY STARS COMPETITIONS!
Dancesanity Stars Competition Results!
Youth Group Division:
3rd Place Nagareboshi
2nd Place Samantha and Alexis
1st Place 3D Force
Teen Group Division:
3rd Place Adrian's Hip Hop
2nd Place Instruction/Salsa Teens
1st Place Nathalie and Flora
Soloist Category:
3rd Place Arielle
2nd Place Alexis
1st Place Nathalie
Thank you to our vendors!
Nena's Cupcakes Anika Tifft
Val's Cookie Canvas Astoria,NY
SaviBeauty By Sarah
Stella and Dot
Thank you to our professional dancers!
Vector Dance Company
Belly Sol
KRIMP DANCE &
James
Thank you to our DJ De La Rouge!
Thank you to our photographers JBIH Photography!
And THANK YOU to all who joined us!